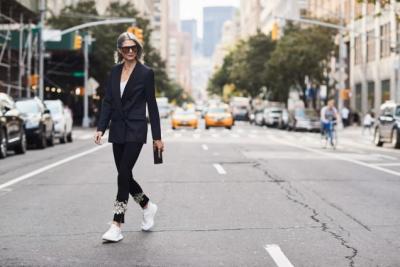 No she's not changing her footwear once she gets to the office (and by office, we mean runaway show).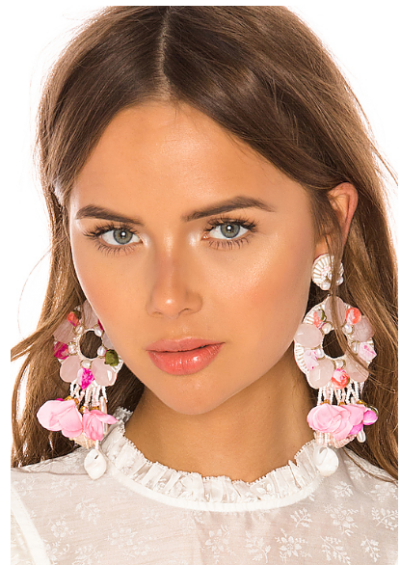 Having a well-rounded and comprehensive accessory collection is as important as having a great collection of clothes!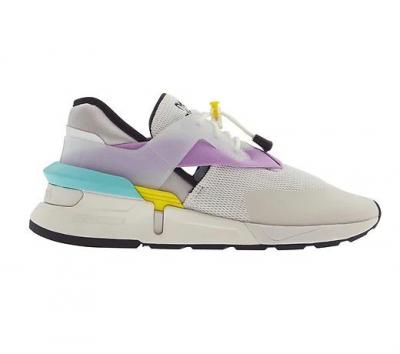 The new season is here — you know what that means. It's time to tuck away your boots and update your sneaker collection with new pairs that complete your look.